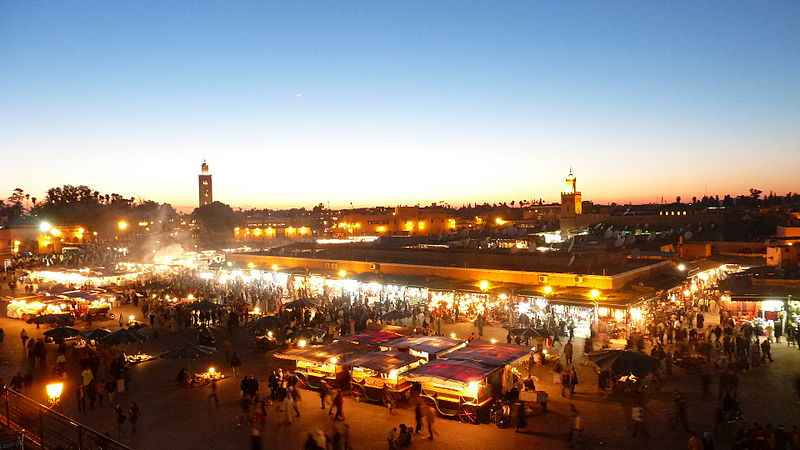 Welcome to the SmaCuMed International Conference on Water-Energy-Food-Ecosystem Nexus in the Mediterranean (WEFE2023) which will take place from 15th to 17th November 2023 in the Mohamed VI Museum of Water Civilization in Morocco (Marrakech, Morocco).
The SmaCuMed WEFE Nexus Conference is organized by the Cadi Ayyad University of Marrakech (Morocco) and the Karlsruhe University of Applied Sciences (Germany), under the framework of the PRIMA project SmaCuMed (www.smacumed.eu).
SmaCuMed "Smart irrigation Cube for sustainable agriculture in the Mediterranean region" is a joint research project from the European Union's EU-Prima initiative - A joint program focused on developing and applying solutions for food systems and water resources in the Mediterranean basin.
The Conference focuses on the Mediterranean dimension, but it is open to participants from outside the region who share the same interests and wish to learn from the Mediterranean experience.
Official Conference Partners :