Guided tours
1. We are planning a half-day guided tour of the old city of Marrakech (Medina).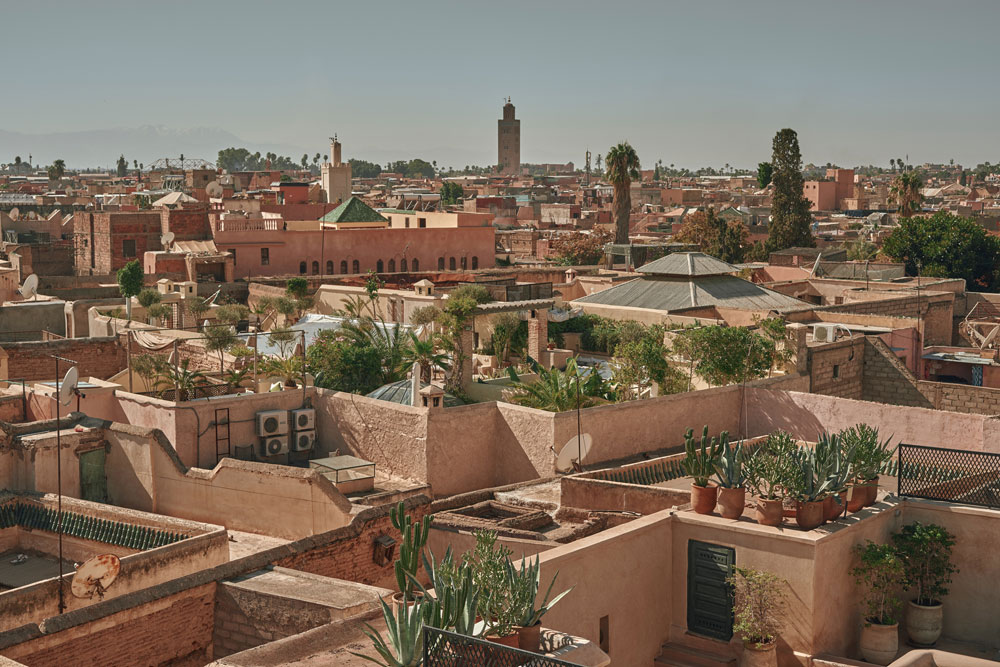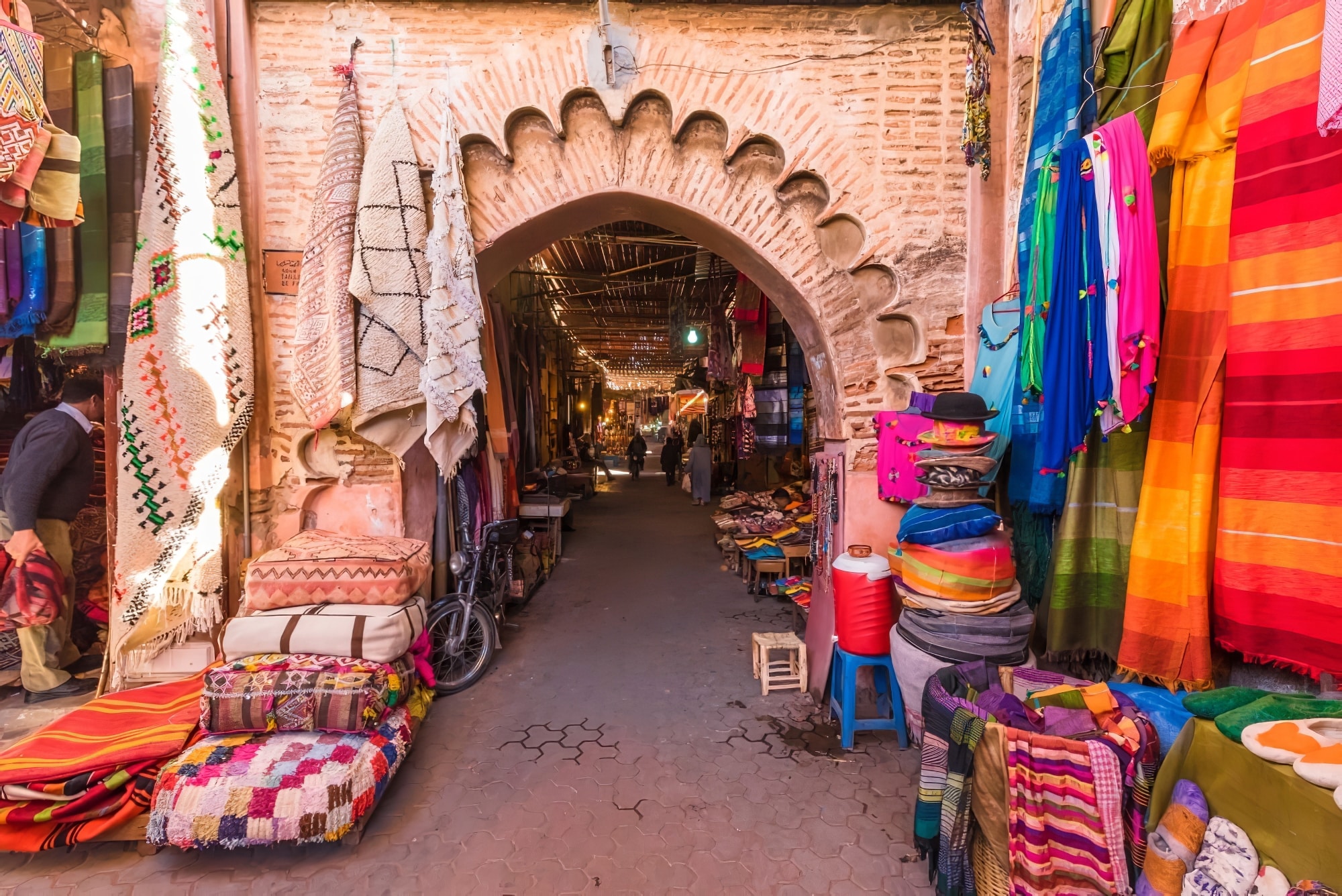 1. We are planning a guided tour to visit the permanent exposition of the Mohammed VI Museum of Water Civilization (Marrakech, Morocco).
Due to the richness of its architecture, its presentation, and the message it conveys – Humans and water in Morocco, renewed genius and tradition – through installations, mock-ups, new technology used, Historic reconstruction, and above all the unique atmosphere in which the visitor is immersed, the AMAN Museum will make you travel through the hydraulic adventure and its challenge in Morocco, and will reveal all about the water management in Morocco and the Moroccan genius in the Entrepreneurship of this wealth.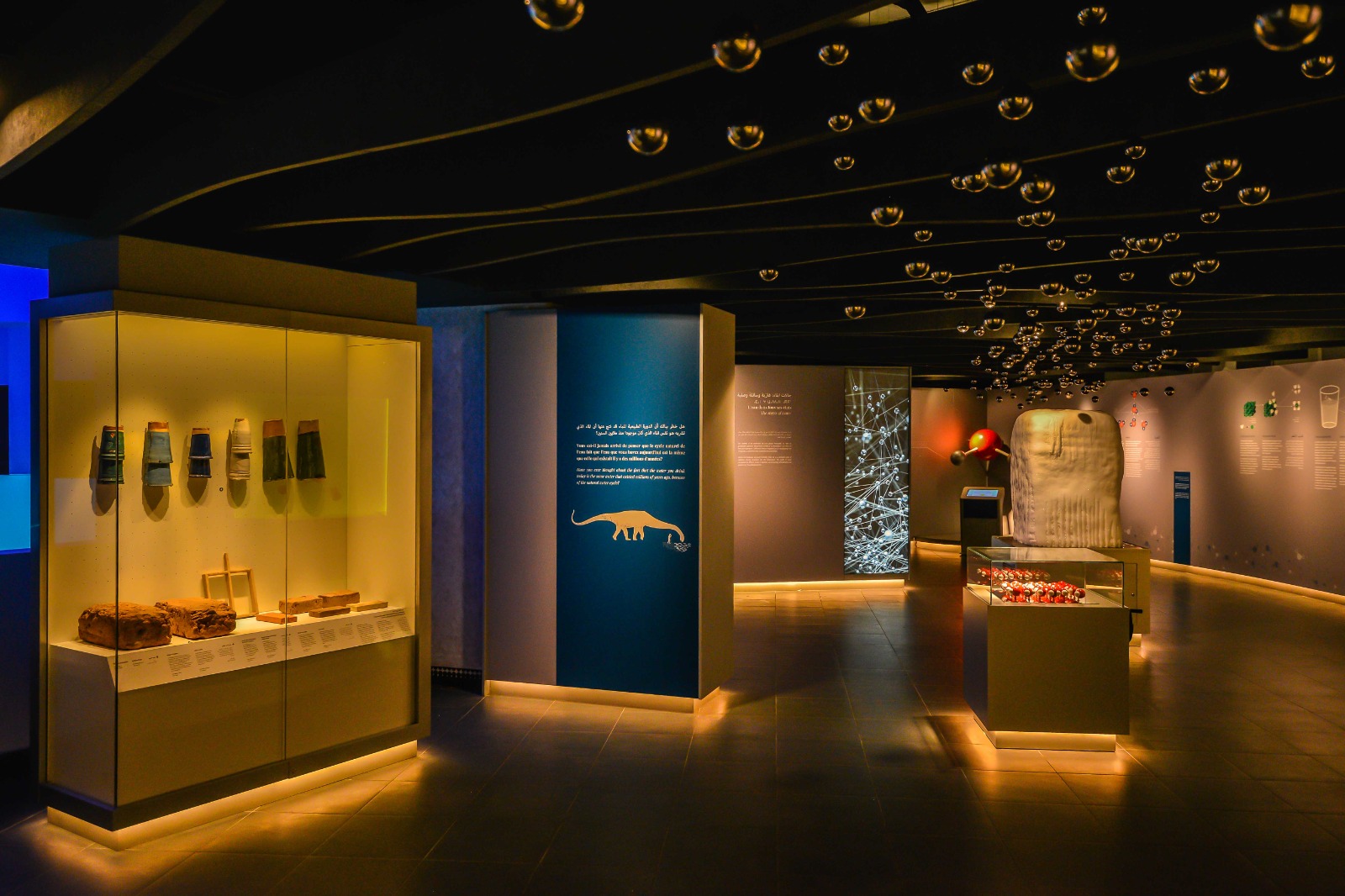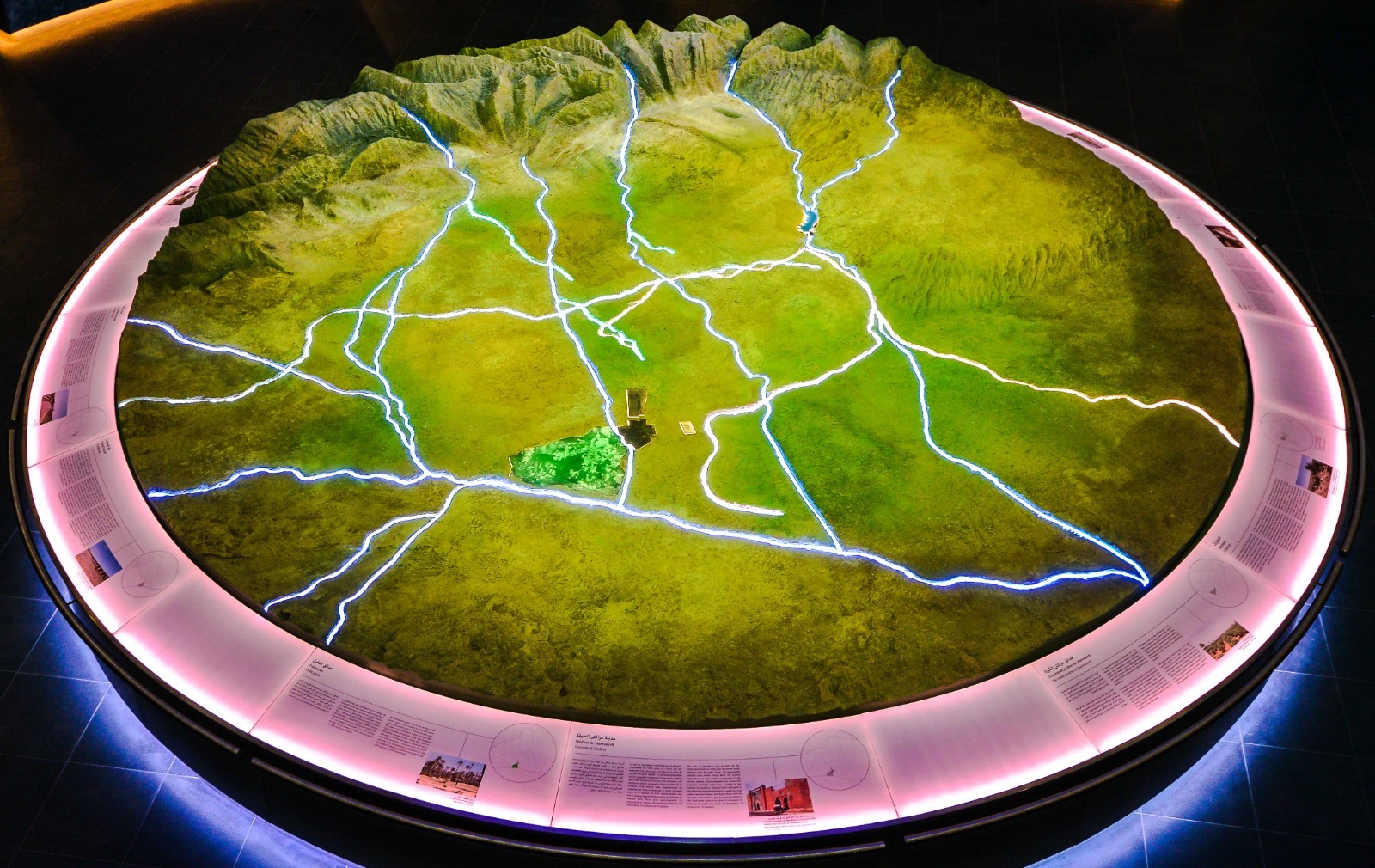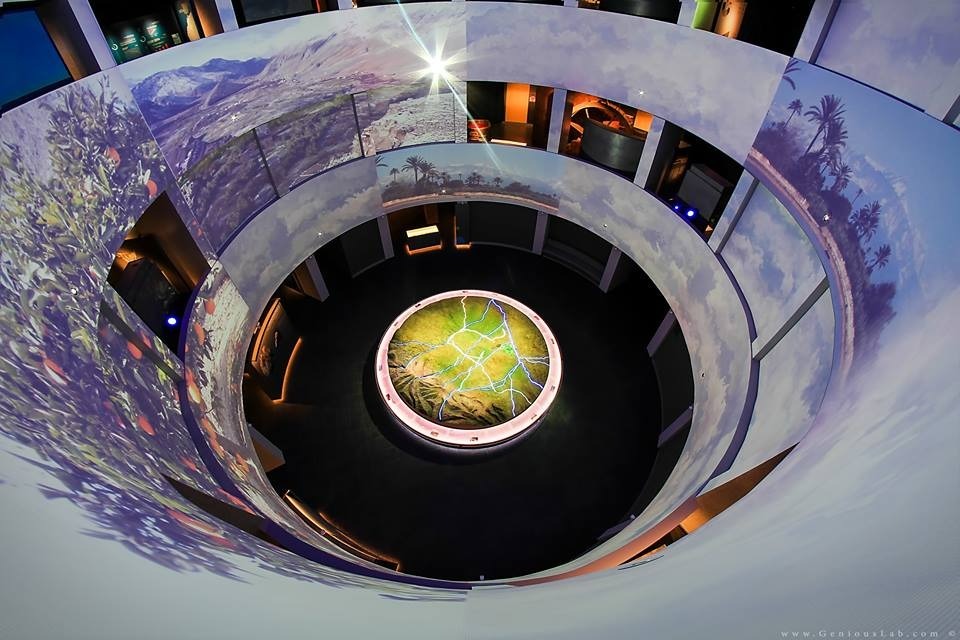 Gala dinner venue
The Fantasia restaurant Chez Ali will host the SMACUMED WEFE2023 gala dinner.
Fantasia Chez Ali combines dinner and folklore show.
Discover all the authenticity of the flavors of the local cuisine through typical specialties, accompanied by the festive atmosphere of the Arab-Muslim world.
On the menu :
Moroccan harira

1/2 Méchoui

Couscous with seven vegetables

Mint tea

Moroccan pastries
Description of the Chez Ali dinner show :
With about 40 years of existence, the Fantasia Chez Ali dining center is one of the wonders of the Marrakech region. It offers quality services that go beyond catering. What makes this catering center so special? Read this article instead.
The culinary particularity of "Fantasia Chez Ali"
The dinner show starts at 8 p.m. at Chez Ali for the pleasure of tourists. Indeed, the Fantasia evening in Marrakech is not only a dinner but also a show. Then, during this mixture of culinary tasting and musical pleasure, traditional dishes are shared. Chez Ali restaurant offers dishes such as mutton braises commonly known as méchoui, Harira a traditional Moroccan dish prepared by Moroccans during the holy month of Ramadan, etc.
What makes Chez Ali special?
In front of the mutton kebabs and Moroccan couscous soups, pleasant sound effects and staging take place at the dinner show. The evening at Chez Ali Marrakech is very lively with traditional dance music for all. Children, young people, and adults are welcome to attend the incredibly fun dinner show.