Jan Hoinkis
Prof. Dr. Jan Hoinkis holds a degree in chemistry from Karlsruhe University of Applied Sciences (Hochschule Karlsruhe – Technik und Wirtschaft, Germany, short HsKA) and did his doctorate in the field of thermodynamics. He worked for 7 years in the chemical industry as head of a group for process development. Strongly involved in the field of environmental chemistry and sustainable process efficiency since then, he also gained rich experience in managing various European and international R&D projects in cooperation with research institutes and companies. He authored more than 70 papers including peer-reviewed articles, book chapters, and books.
Charis M. Galanakis
Dr. Charis M. Galanakis (https://charisgalanakis.info/) is a multidisciplinary scientist and a Highly Cited Researcher (Clarivate Web of Science, 2019, 2021, 2022) with experience in the food and environmental science and technology, innovation, industry, and academia. He has established the "food waste recovery" discipline and founded the most prominent open innovation network (www.foodwasterecovery.group) worldwide to inspire related professionals to extract high added-value compounds from wasted by-products in all stages of food production and re-utilize them in the food chain. Over the last years, he has been activated in the "future food" field, covering bioeconomy, food security, resilience, sustainability, and food chain digitalization. He is a Distinguished Adjunct Professor at Taif University (Saudi Arabia) in Agricultural Sciences and the Research and Innovation Director of Galanakis Laboratories, Chania, Greece (https://chemlab.gr/en/). He has >25 years of experience analyzing wine, food, beverages, and environmental samples and at consulting-related industries and local producers. Since 2014, he has worked as a freelance expert, evaluator, and monitor of funded projects and proposals (>45 calls) for different bodies, including the European Commission, World Intellectual Property Organization, European Bank for Reconstruction Development, US Department of Agriculture, and the Australian Resource Council, among others. He has served as an invited lecturer at the Technical University of Crete (Greece), Cyprus University of Technology (Cyprus), ISA Lille University (France), and internationally (via the online ISEKI Food Association e-course platform), giving courses on agricultural/food waste treatment, valorization, and recovery. He has been the Editor in Chief of Discover Environment (Springer Nature) since 2022 and Discover Food (Springer Nature) since 2021, editorial board member and subject editor of Trends in Food Science & Technology (Elsevier) since 2021, Food and Bioproducts Processing (Elsevier) since 2015, Food Research International (Elsevier) since 2013, Foods (MDPI) since 2019, Journal of Advanced Research (Elsevier) since 2020, Future Foods (Elsevier) since 2020, Acta Innovations (CBI Pro-Akademia) since 2019, Waste Management in Agroecosystems (Frontiers), and Nutrition Food Science & Technology (Frontiers) since 2016. He has published >290 scientific documents, including >80 scientific articles (research, reviews, and monographs) in ISI Scientific Journals, book chapters, conference presentations, and technical briefs for international organizations, and the edition of >50 multi-author contributing books (http://www.foodwasterecovery.group/books/). His scientific work has raised interest, reflected by several nominations and >45 invited speeches as keynote speakers and panelists in scientific events.
Laila Mandi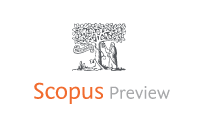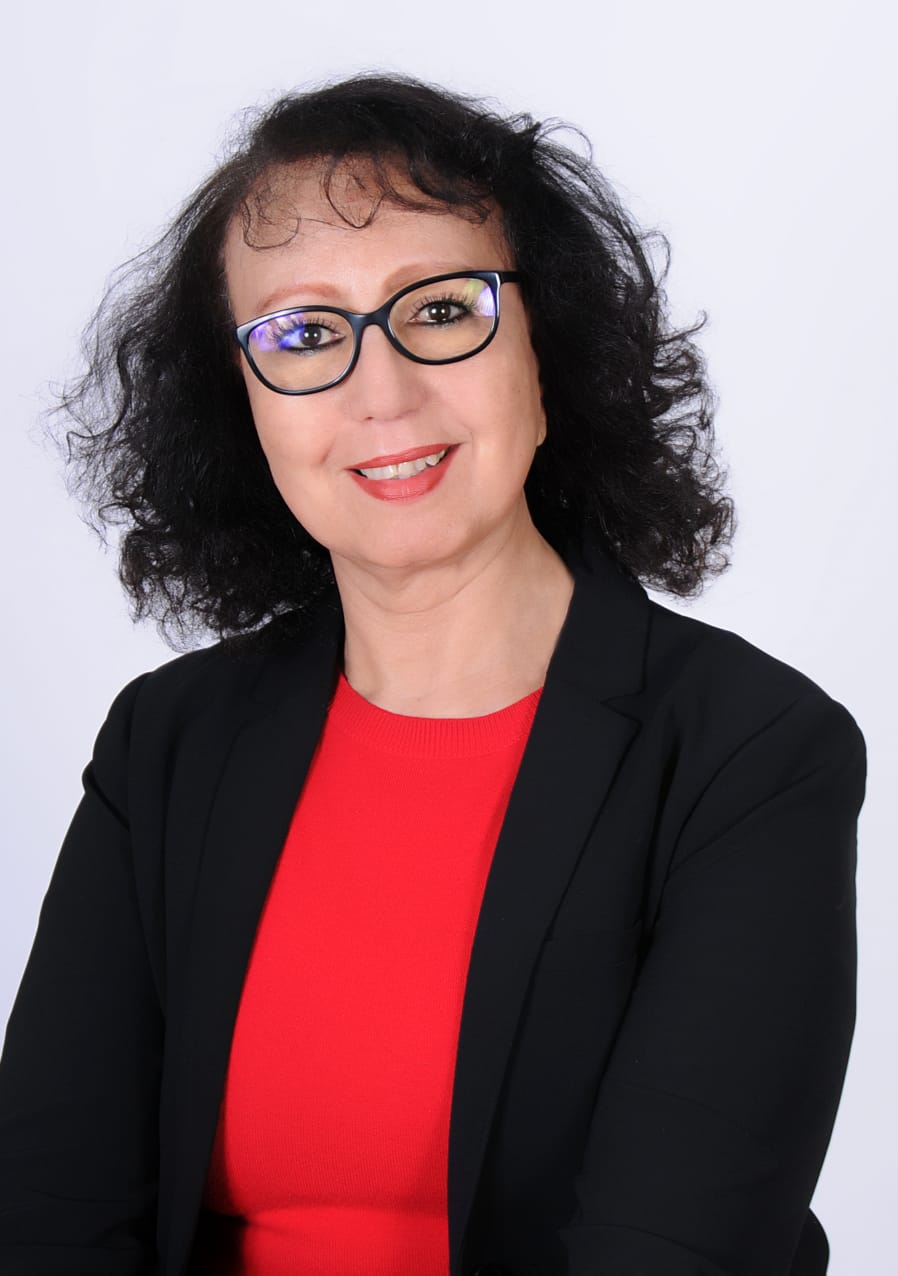 Mrs. Laila Mandi is a Professor of Water and Environmental Sciences at Cadi Ayyad University, Marrakech (Morocco). From 2001–2016, she was the coordinator of the Pole of Competencies on "Water and Environment" (PC2E). Since 2008, she has been the Director of the National Center for Studies and Research on Water and Energy at Cadi Ayyad University. She has coordinated several funded research projects at the national and international levels. She supervised more than 30 Ph.D. theses. She has published more than 200 peer-reviewed scientific papers and book chapters. She has been a guest editor of two special issues of Water Journal: "Cyanobacteria Harmful Bloom Remediation: Enabling Eco-Technology for Water Reclamation" and "New Insights into Wastewater Reclamation and Reuse". She is also the topic editor for the collection titled "Quality of Water Used for Irrigation Purposes" for Frontiers In Water Journal. Since 2014, she has been a member of the France Water Academy. In 2015, she was awarded the Islamic Development Bank (IDB) Prize for Women's Contribution to Development in recognition of her outstanding research work and contribution to water resources management. In 2017, she became a member of the Mediterranean Experts on Climate and Environmental Change (MedECC). Currently, she is a member of the International Water Association (IWA).
Hasan Emrul
Mr. Emrul Hasan, is an Electrical Engineer with a hands-on approach developed over a decade. Equipped with an M.Sc. in Electrical Engineering from Politecnico di Milano and specialized international training in offshore wind turbine technology through the Erasmus+ program at Norges Teknisk-Naturvitenskaplige Universitet, he offers a practical perspective to the industry. Since 2020, Mr. Hasan has played a vital role at RAACH Solar GmbH, focusing on adept project management in diverse domains like PV Power Plants, Smart Grids, and EVSE. Collaborating with esteemed institutions such as the World Bank and ADB, his contributions have been instrumental in frameworks like Juwi India Renewable Energies and Dhaka Ahsania Mission. Mr. Hasan's expertise ambitiously encompasses renewable energy, smart grids, system automation, and electric vehicles. His publication, "Virtual Energy Storage System Using Aggregated Electric Vehicles for Ancillary Services in Distribution Grid," underscores his commitment to pragmatic solutions.